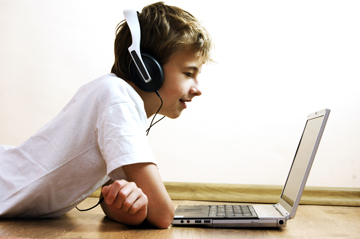 We work with children and adults to increase their cognitive abilities and decrease learning, emotional, and social challenges. Our therapists work one on one with students of all ages through online teletherapy.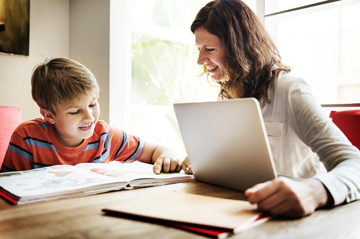 We train teachers, school districts, homeschool parents and therapists in the Equipping Minds Cognitive Development Curriculum.  They implement our methods in one on one therapy and in small group and large group settings.
"The research study demonstrated that Equipping Minds® Cognitive Development Curriculum increases verbal abilities, nonverbal abilities, IQ composite, and academic abilities in learners with a Specific Learning Disorder."
Dr. Carol Brown
Where Should I Start?
Dr. Carol Brown outlines the ways to get started with Equipping Minds.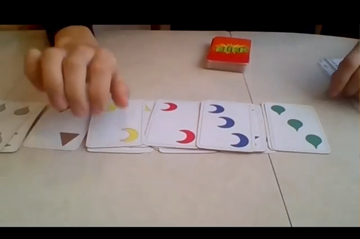 Purchase ROSES to see how to guide your student through the Equipping Minds brain building games.
What you may not know is that I have sat where you may be sitting now, desperately wanting to hear hope for my son, who was struggling.
"Everyone – regardless of age, etiology or disability – has immeasurable ability to enhance their learning aptitude and heighten their intelligence."
Dr. Reuven Feuerstein
Learn more about Equipping Minds by watching this first video in a free 8 session Equipping Minds seminar. You can download your handouts here. Please order some of the games to participate with us. You will also need a sheet protector and...
read more